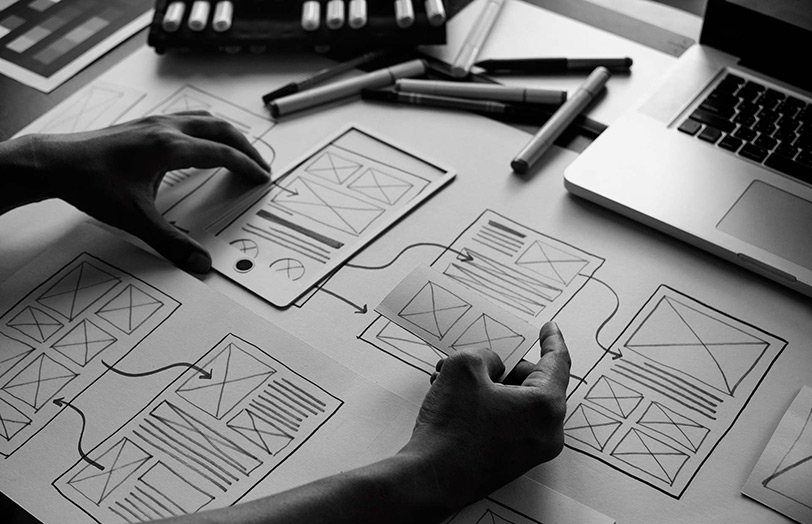 OUR WORK
We are customer-centric. It's what has always set us apart. We believe in creating something believable – then making it unbelievable.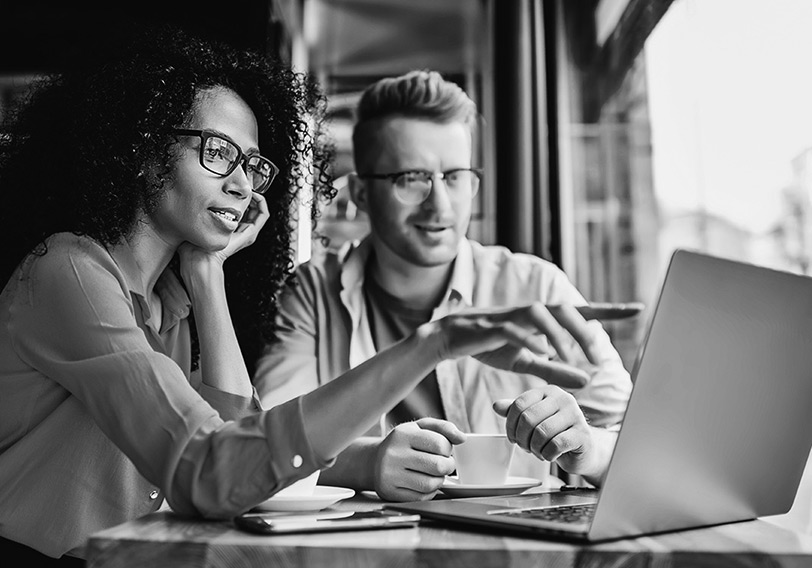 SERVICES
Our roots run deep in financial, animal health and B2B. Being experts in compliance-heavy categories means we do more sophisticated work for our clients, and we use that knowledge to serve new clients better.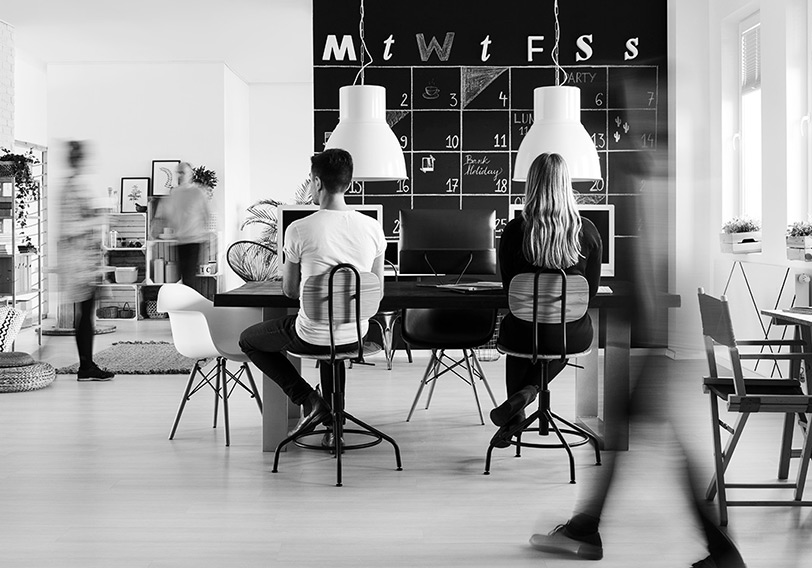 ABOUT US
From full-service agency to event planning, Armstrong unites decades of optimized processes with the industry's top tools. Harness the power of our B2B capabilities and let them loose on your business challenges.
contct
Let's put our experience to work for your business and make your next step unbelievable.